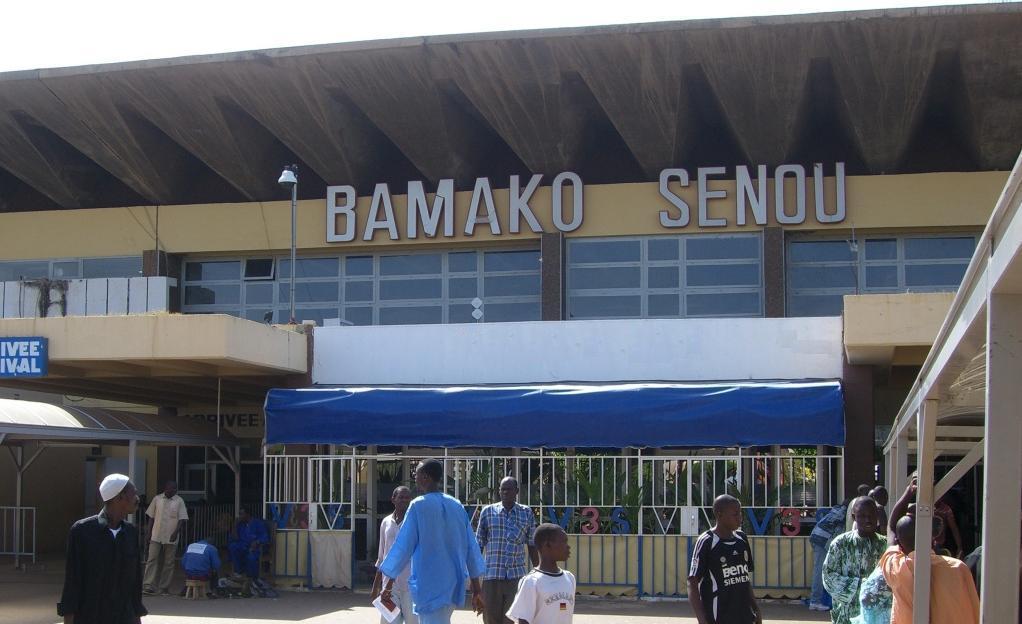 The company
CIJ
INTERNATIONAL
is :
-
A MARITIME
BROKERAGE business
and all
related
SERVICES
and
CONSULTING.
- Trading and TRADE INTERMEDIATION of ALL GOODS and MERCHANDISE,

including the FIELD of IMPORTATION-EXPORTATION.
-
An activity of ADVICE / CONSULTING allowing to REDUCE and BETTER TO CONTROL the COSTS,
engendered by a STUDY then by a End-to-End TRANSPORT policy.